Becoming Sky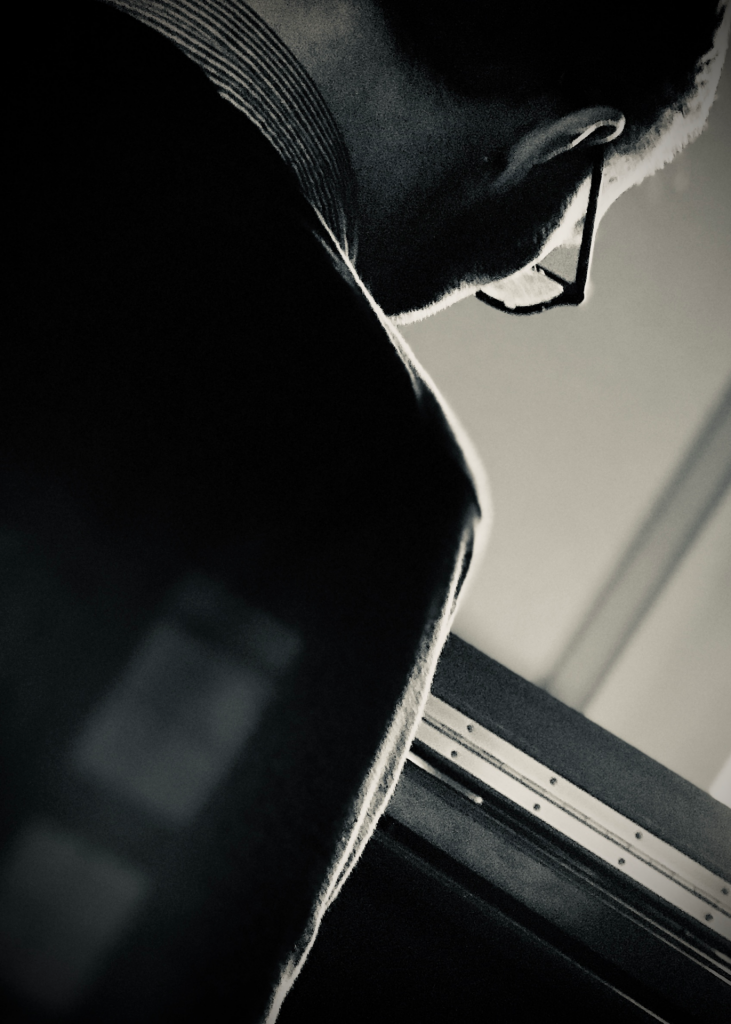 Hazy hills disappearing into the twighlight. Gray seas melding into gray sky. Unsure places we see and experience that add a sense of mystery and enclosure.
"Becoming Sky" is the interplay between two themes or melodies, shifting from the one to the other, a familiar moody sound. This new release is the second single in my new project inspired by the beauty of the Pacific Northwest – and deeper meanings in life.
Available to stream or download, listen on your favorite platform.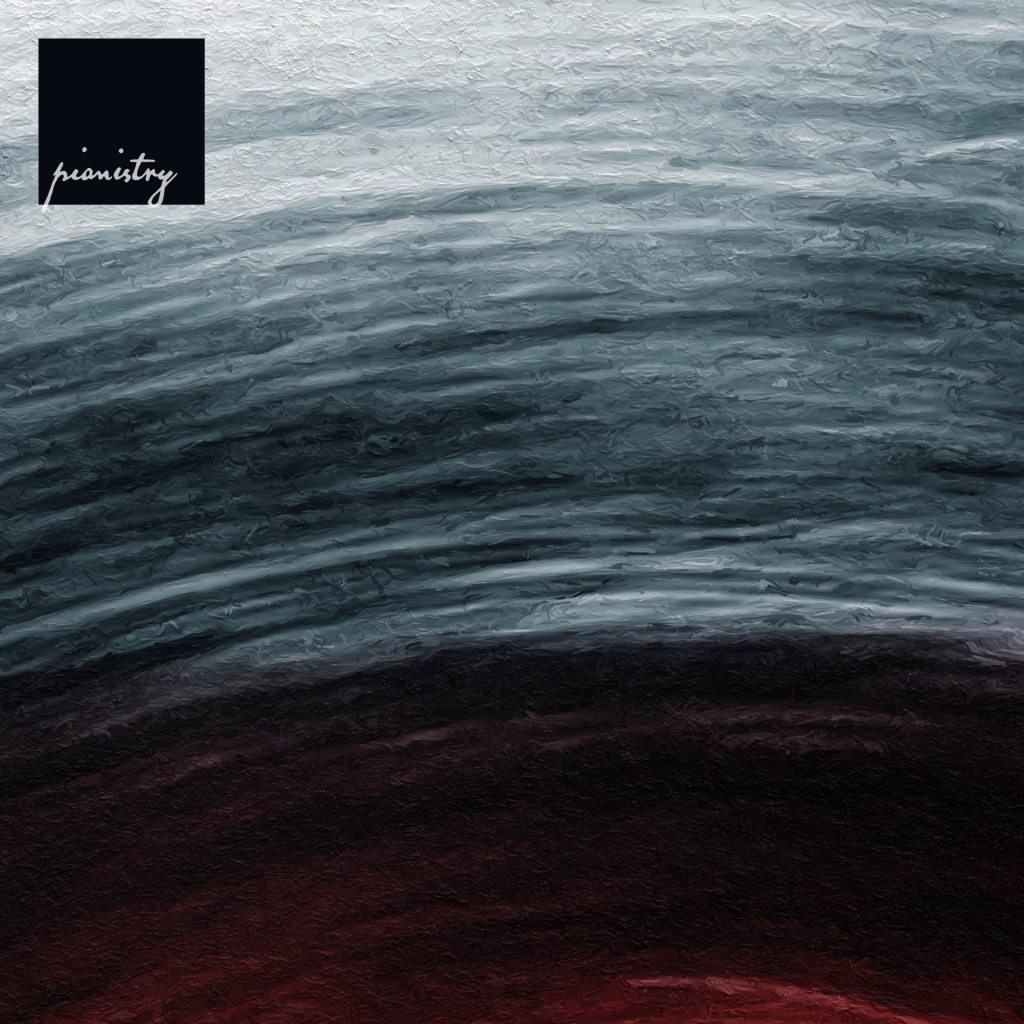 Becoming Thanksgiving
Listen or Buy:
Or just about anywhere else you like to listen to music.
The 30 Second Calm
Need a Little Calming Influence?
Follow Pianistry (Pianistry's Story) to get your regular dose of short, beautiful music clips and inspirational quotes: