The River Rushes On
Moving Forward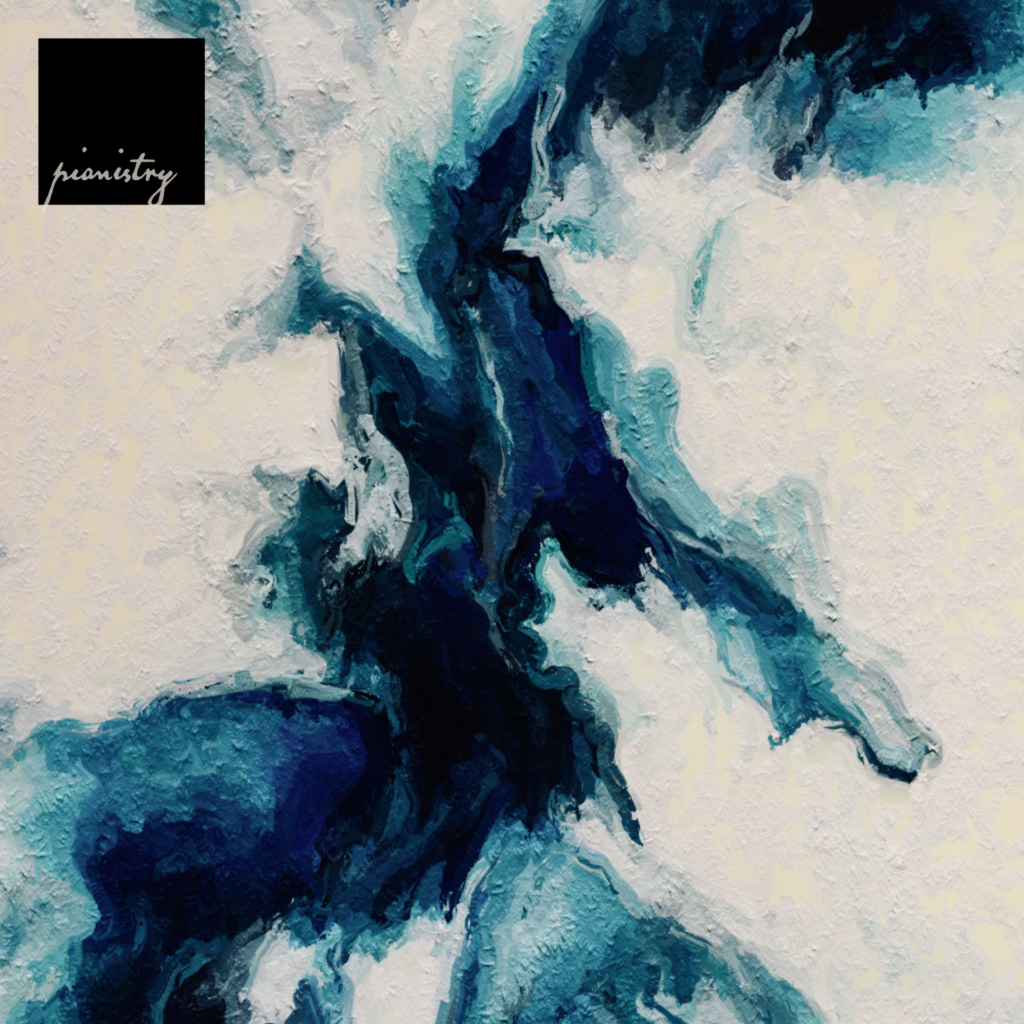 My new single is my next step, and like any next step there's a story behind what came before and what's ahead.
"The River Rushes On" is more than flow and movement of music mirroring moving water. Like rain and snow melt that form a stream, that runs into a river that makes it's way to the sea; It's about life moving forward and taking those next steps, to keep reaching for our dreams. Each day is a new opportunity. If we're in a happy place, we share it and strive to stay there as long as possible? If we find ourselves in the middle of hardships, we take comfort that hardships are finite and that things will get better.
Personally, this release is about my next step. In 2020 I released my first song after nearly 30 years of playing and composing. That was a big step forward towards fulfilling a life long dream of putting my music out to the world – releasing Shifting Blue, my first album. Dream fulfilled. Now what? I still have music within me to share, so "The River Rushes On" is the first of a new push towards a new album inspired by the beauty of the Pacific Northwest – and deeper meanings in life.
A threshold crossed into a continuing music career.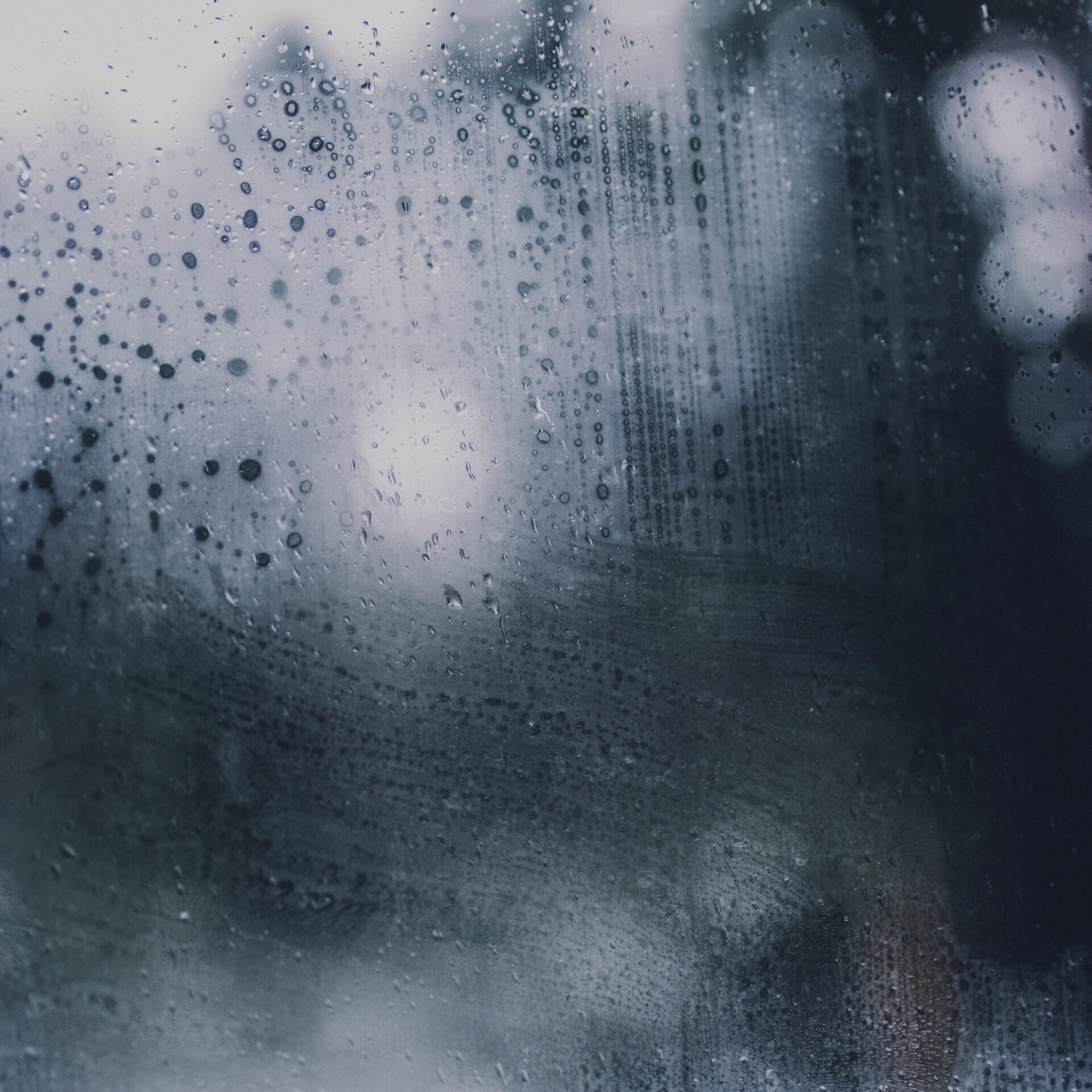 Shifting Blue, Journey to Your Happy Place
One night I sat down at the piano to work out my frustrations musically. By the end of that session, I felt upbeat and ready to take on the world.
Searching for an idea for my debut album, I realized that those shifting emotions would make a perfect concept. Shifting Blue was carefully crafted to take you on a journey from sadness, loneliness, etc. to hope and then to peace and happiness.
Shifting Blue is composed of most of the songs I played that night. The journey starts with "Dusk" hinting at a coming change. "The Blue Door" feels the sadness that comes from moving on from someone or something. "Anonymous" is lonely, forgotten, and invisible. "City Lights" is the fleeting excitement of the world that doesn't really lead to true happiness. "April Rain" strengthens us as we go through hard and challenging times. "Ember" is hope, a light at the end of the tunnel. "Thanksgiving" is gratitude (see video below). And "Passing Clouds" is the awaited peace.
Take that journey and listen on your favorite platform
Links to popular platforms – and where to buy the CD are below. Learn more about my journey on my Bio or follow me at Pianistry's Story on Instagram, Facebook, TikTok, or YouTube.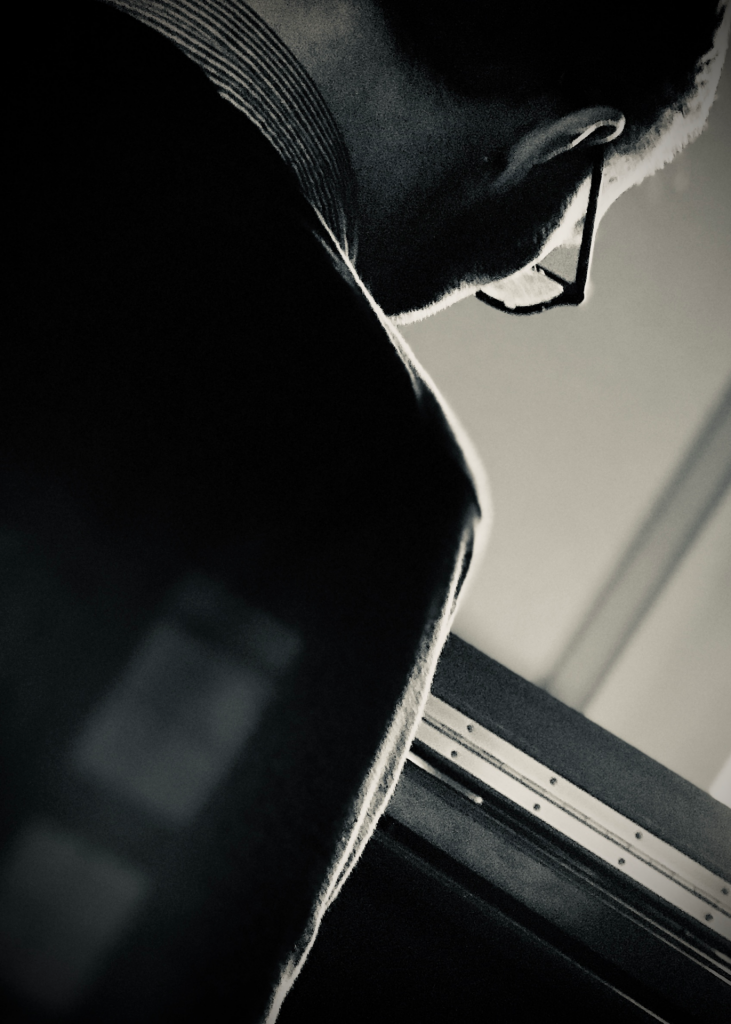 Listen or Buy:
Or just about anywhere else you like to listen to music.
CD's Available:
Need a Little Calming Influence?
The 30 Second Calm
Follow Pianistry (Pianistry's Story) to get your regular dose of short, beautiful music clips and inspirational quotes: