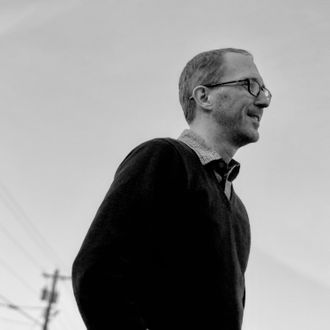 What kind of music comes from someone who loves piano but gets bored with piano solos? Pianistry's music is neoclassical and piano-centric, yet it's infused with new age, jazz, and even downtempo, bringing unexpected and unique elements to the sound. From rich and meditative to rhythmic and lively, the songs play with your emotions and take you on a journey. Aaron MacDonald has been composing and performing this music for small groups for about 30 years and is now debuting under the artist name of Pianistry.
If you ask Aaron what his favorite music genre is, you'd likely get a different response depending on when you ask. Although trained with classical-focused piano lessons, Aaron finds inspiration from many genres. Even as his sound is focused on piano, you'll find the rich chords of jazz, the rhythms of electronica and post-rock, the atmosphere of new age, and more running through his songs.
His sound is influenced by more than just music, though. Throughout his adult life, he has lived with Crohn's Disease, IBS, and other health issues and has learned to thrive in spite of them. His health, along with the beauty of many of the places he's called home and his belief and relationship with God, also impact his music and help him tell stories and set rich moods with his art.
Like many, Aaron started piano lessons as a kid. Even though for the first couple of years his mom had to sit in the living to make sure he practiced and not just run out to play, he came to love playing and performing the piano. A project in his high school literature class got him started composing. From there it took off. One of his favorite things has been to just sit down at the piano and mess around. In 2019 after nearly three decades of composing and playing his works for small gatherings, Aaron realized that it was time to share his art with the rest of the world. Leading up to his Shifting Blue release, he released Ember in May 2020, Thanksgiving in November 2020, and a follow up single Anonymous in 2021.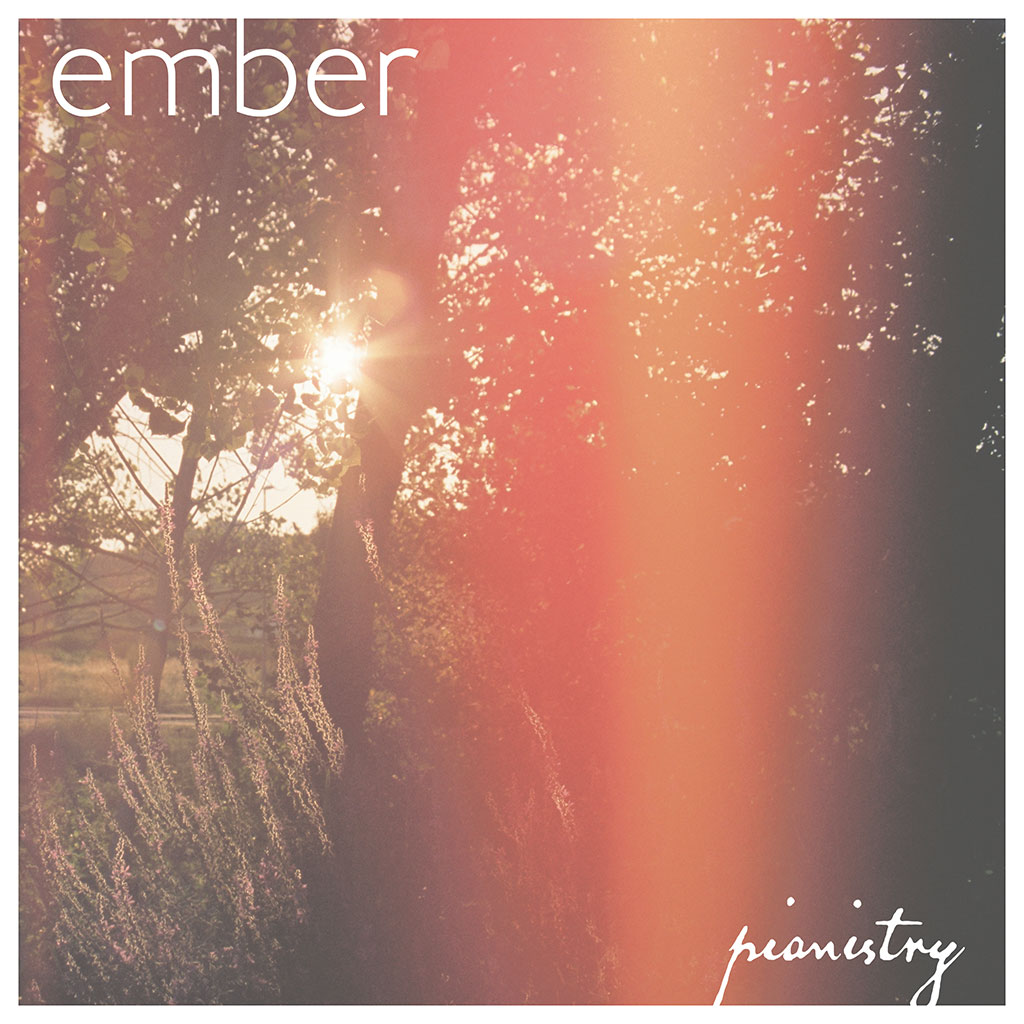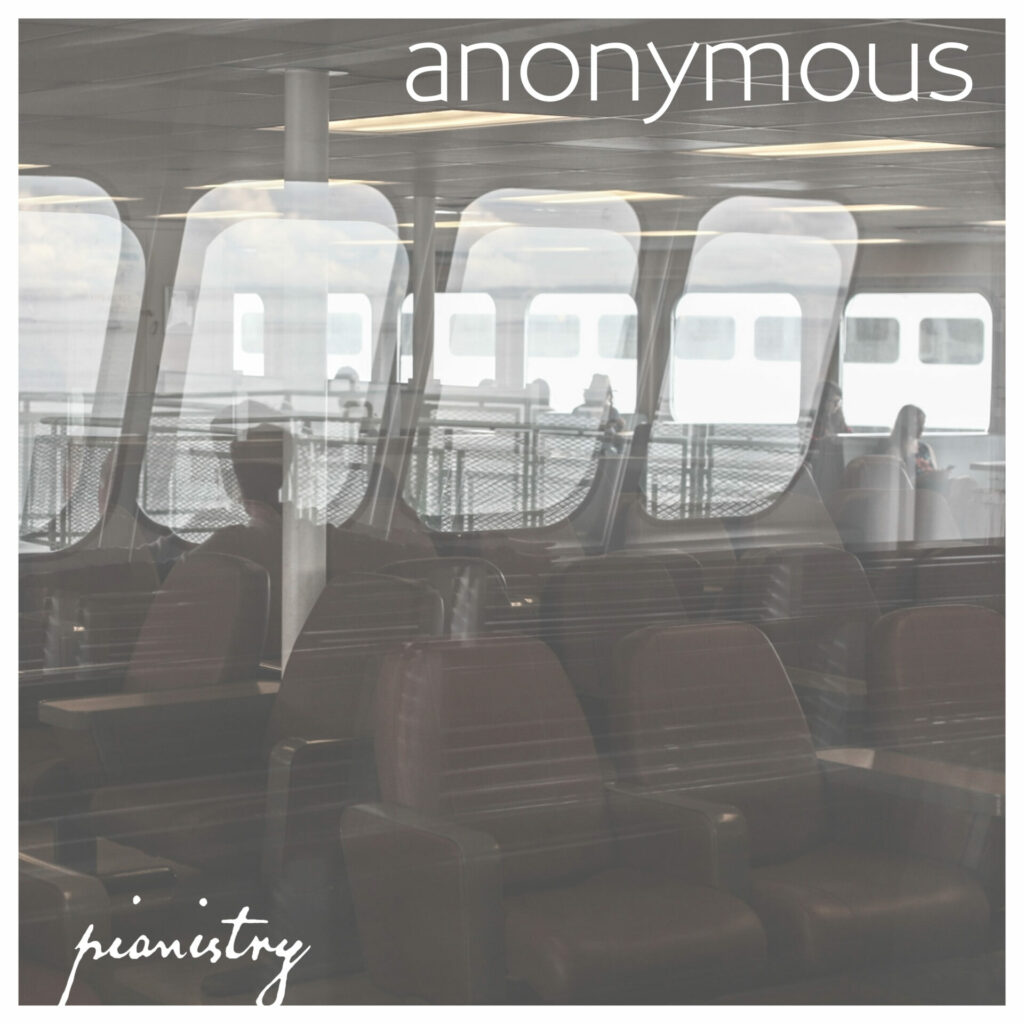 Besides the piano, Aaron is also an organist and often plays for his church. Following another of his dreams, Aaron is also an Architect and probably one of the very few musicians that have designed a concert hall. Pianistry is based in Northwest Washington State. He can be reached at aaron@pianistry.com or by visiting Contact.